It's finally here! Eleanor Jean is on the guest list for your next event! Small or large book Eleanor Jean Haute Beauty Boutique to bring our talented artists to you! EJ is going mobile and we want to be part of your big day! Any and all occasions ranging from weddings, bachelorette, to photo shoots. We have uber talented and successful artists on staff available just for you! Services offered are Airbrush and Traditional Makeup Application, Hair Styling, Airbrush Tanning, Lashes, Manicures and Pedicures, Waxing and Massage.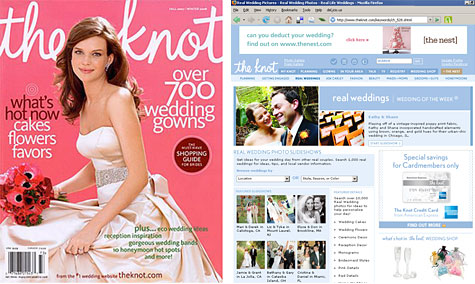 Check out our full menu and details here~ Mobile Services and find us on The Knot Your very own personal glam squad for a day!
We're taking this pretty show on the road, see you there!
For Additional Info or Inquiries email:
danielle@eleanorjeanboutique.com
XOXO ELEANOR JEAN